WELCOME TO
 AARUSHI VENTURES
We are uncompromising in our Quality, Service & Excellence
AARUSHI VENTURES
The proprietor, Mr.Satheesh Mendon, has 20 years of experience in reputed real estate companies and has been running his own business in the same field from last 10 years, Have 1500+ satisfied customers.
Aarushi Ventures trust worthy Developers in Bangalore having expertise and experienced in Residential layout developments and Apartments constructions. We have special teams to carry out land purchasers, Architects, Legals, Contractors and Marketing team for residential Plots and Apartments.
Aarushi Ventures Projects is actively looking to participate in the growing layout development and construction sector in the all parts of Karnataka. Our main focus in Plot Development and construction is not limited to Residential Buildings, Townships, Villa Plots, Gated Community Development and Apartments. We are fully committed to provide our clients – Quality, Work on Time and in a Safe manner.
We at Aarushi Ventures, belive in working with the best-of-the best Engineers and Contractor to offer you best in class facilities.

Aarushi Ventures core values of transparency, clear titles and ethical business practices, clearly set the company apart from the rest of the industry players. A strict adherence to statutory norms has earned Aarushi Ventures the respect of the real estate industry and the admiration of numerous delighted customers.
We ensure a comprehensive selection process of contractor for execution. The selection process involves various criteria and credentials that is taken into account.
To transform and set new standards of specialization, innovation and environment-friendly designs layout with every space we add life to.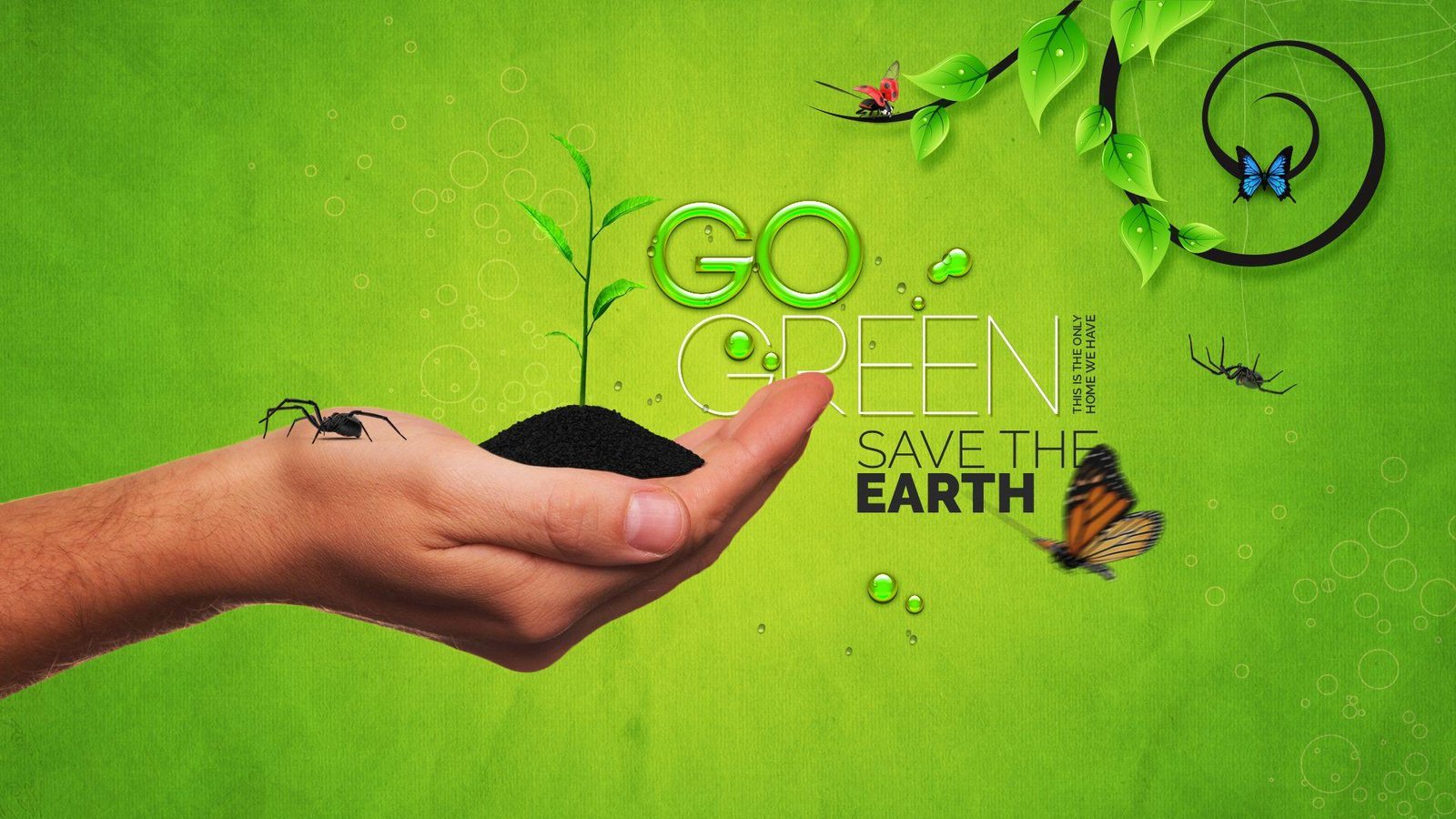 We dedicate our time and effort to create spaces that are comprehensive, comfortable and compelling. Behind each of our successful projects is an unseen code of quality and a customer centric attitude.
To design immaculately planned and inspired spaces for an evolved lifestyle experience. The property boosts of its ideal location.
In real estate development, location is an important criteria where we go an extra mile in choosing a right site which will fulfil the requisites for development of a green project.
Our professionals provide clients with customized solutions, consistently high quality service, and the most comprehensive real estate services and worldwide coverage in the global marketplace. Our professionals understand and meet your needs, and to deliver a professional response in a timely and effective manner. Our most important value to clients is perhaps our drive to truly understand your requirements. When you start with the best service providers, both professionals and firms, you end up with the best services
Aarushi Ventures has a strong expertise and a very dedicated legal team having exclusive experience in real estate field, formally trained and worked under some of the top real estate professionals in Bangalore. The legal team specializes in legal scrutiny and Title Reports of lands and all sorts of legal documentation paper works incidental thereto. The team is capable of handling large projects.
In-House expertise team for all kinds of liasoning works 
Aarushi Ventures having an in-house expertise team for all kinds of liasoning works. The liasoning works includes land conversions , change of land use , Land and Plot Development with all amenities, plan sanction, khata registration, survey and phody, registration of property etc. In the record time frame.